Perforated Metals Fabrication
Call us at (800) 341-9800 or contact us using our form to discuss our perforated metal solutions.
Ferguson has over 95 years of experience in perforating a wide range of material types including:
Copper
Stainless steel
Brass
Tin plate
Carbon steel
Inconel
Titanium
Monel
Plastics
Composite Materials
---
---
Tooling, perforating, and leveling
Ferguson Perforating designs and manufactures our own tooling, perforating presses, and leveling equipment. We incorporate proprietary capabilities which allows us the flexibility to produce unique patterns that sets us apart from our competition.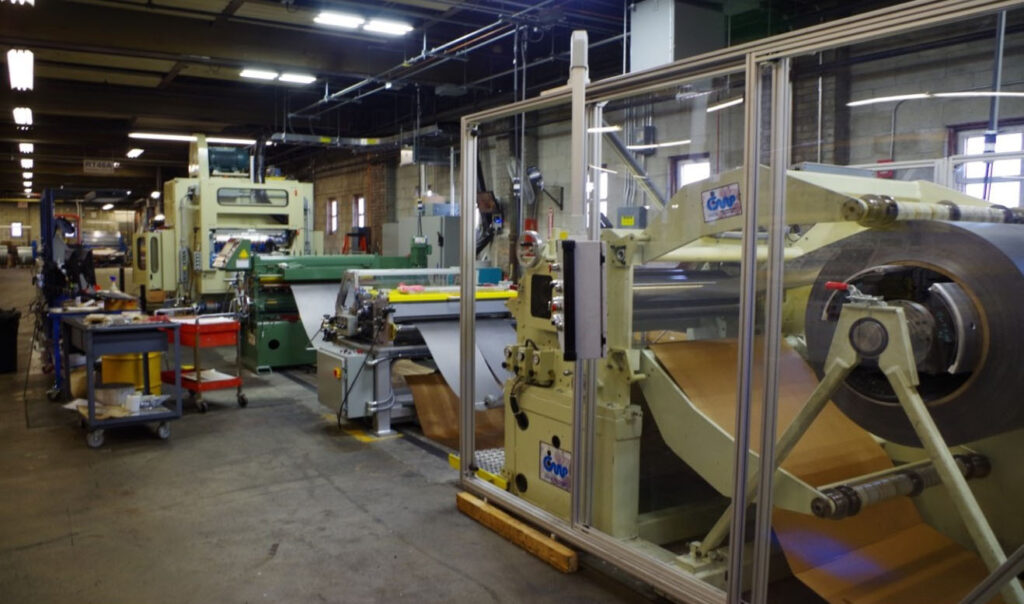 ---
Perforating Production Processes
Ferguson excels in small diameter hole perforating. Ferguson's Perforating Processes are tailored to be the MOST EFFICIENT method of putting hole patterns in either small or large quantities of multi-gage thick materials.
Ferguson is unique in the industry as we produce all tooling and punches in-house. This allows us to provide exact tolerances which control cost, quality, and delivery.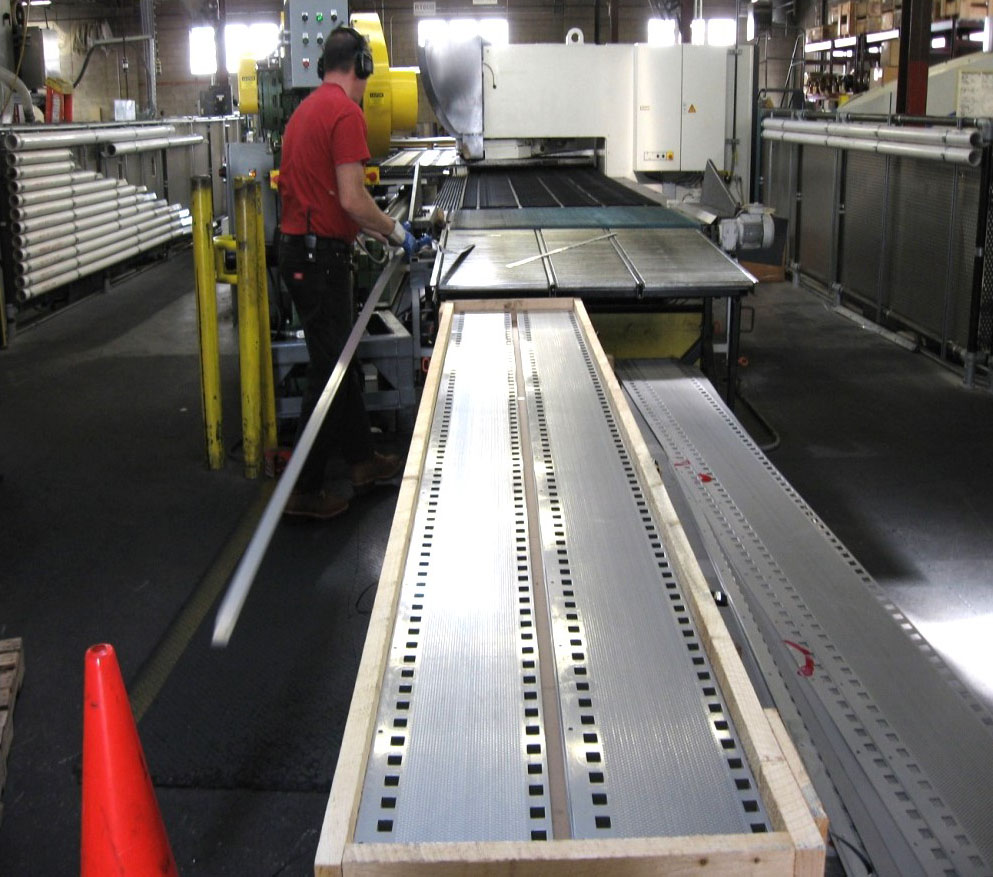 Processes
CNC, Wire EDM, Centerless Grinding
Roller Feed Perforating Presses
Leveling
Cone Rolling
Laser Cutting
Turret Punching
Design (Product & Tooling)
Stamping
Secondary Operations:

Slitting
Degreasing
Forming
Welding
Bending
Shearing
Tube Rolling
Fabrication
---
Perforated materials in stock
We stock raw material (Carbon, Stainless Steel , Brass, Copper, Aluminum)in coils and sheets as well as Semi-Finished Stock.
Materials
Stainless Steel
Carbon Steel
Aluminum
Brass
Copper
Inconel
Monel
Titanium
Plastics
Composites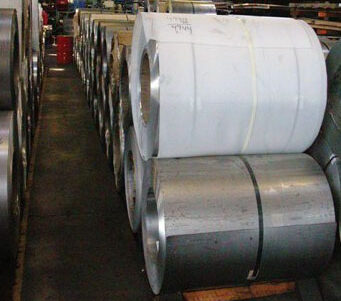 ---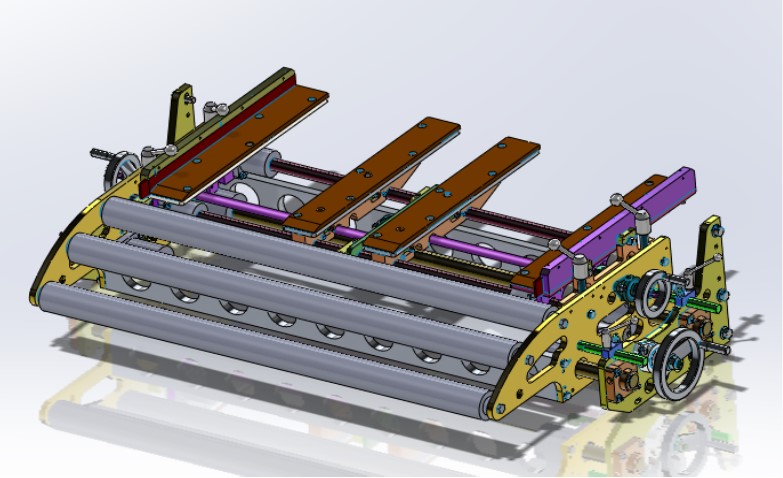 ---
CAD Drawings for your Designs
Our engineers will provide full detailed drawings in both 2D, or 3D format and are committed to "Design for Manufacture" the most cost effective designs by utilizing proprietary algorithms, historical data, and state of the art design software and techniques.
---
Contact us

now to discuss how we can help with your perforated metal needs.
How can Ferguson Perforating help?
Call (800) 341-9800 or use the form below to request more information.