Perforated Aerospace Metals Fabrication
Ferguson Perforating is both ISO 9001:2008 and AS 9100:2009 certified and is the only US-based perforator to achieve AS9100 certification.
Call us at (800) 341-9800 or contact us using our form to discuss our perforated aircraft metal manufacturing capabilities.
Why choose Ferguson?
We manufacture perforated metals for aircraft nacelle components such as thrust reversers, acoustical panels, compressor sound liners, fan casings, inlets and exhaust nozzles
Aerospace-suited metals materials including aluminum, Inconel, titanium and composites
Production capabilities ranging from perforating sheets to fabricating assemblies
Perforating capabilities for unique patterns and complicated geometries
Small-diameter perforations as small as 0.020
Engineering services and support from for all phases of your project
In-house design and manufacture of all our own tooling and punches
---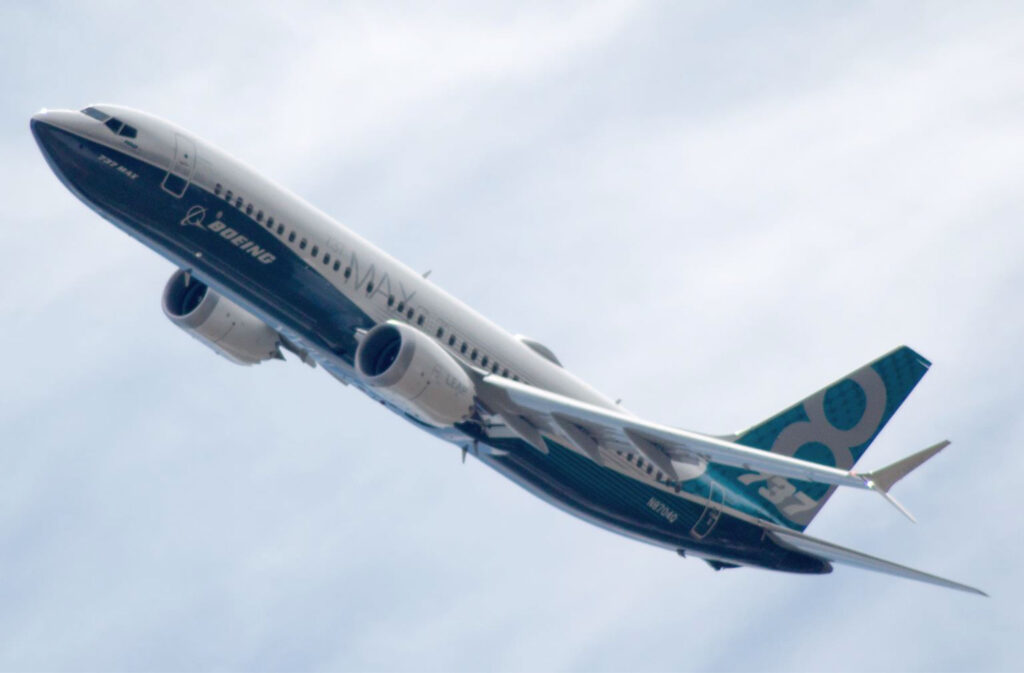 ---
---
We have or are currently supplying new parts on the Boeing 747, 767, 737NG, 737 Max, 787 and legacy programs, Airbus A350, A320 and legacy programs, military engine nacelle programs. and continue to provide perforated parts for several Auxiliary Power Unit (APU) programs.
---
---
Our engineers will provide full detailed drawings in both 2D or 3D format and are committed to developing the most cost effective designs by utilizing state of the art design software.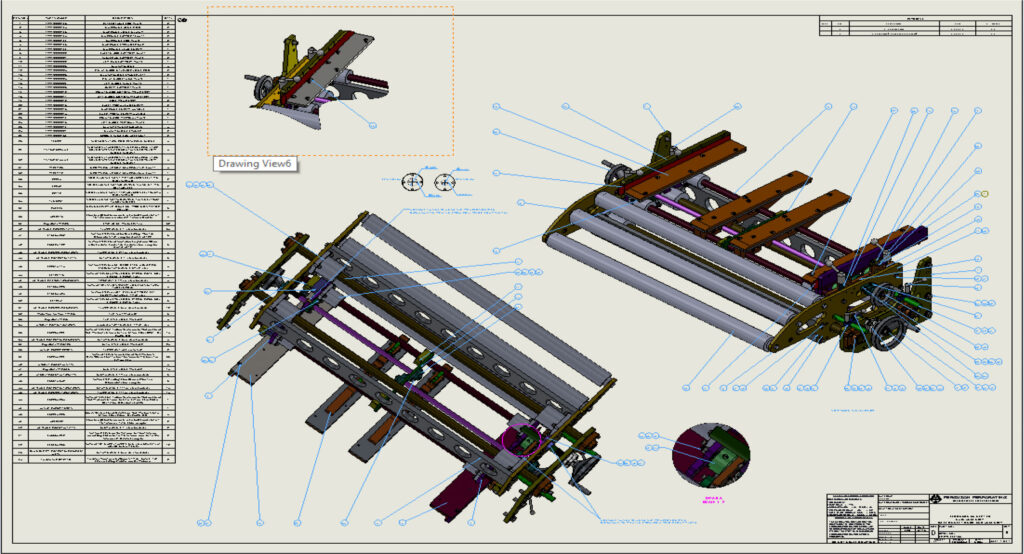 ---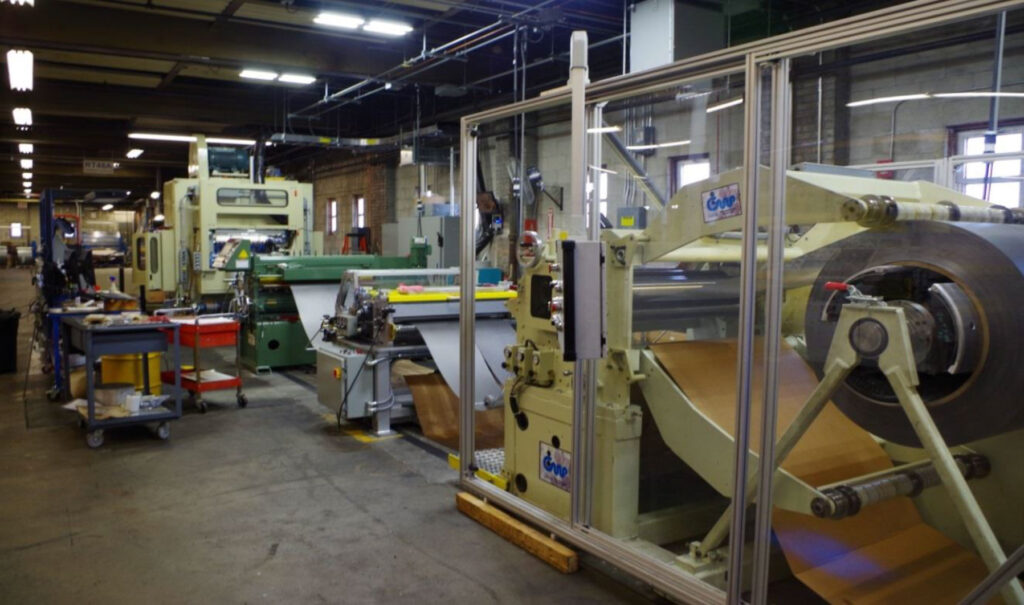 ---
Our other perforated metals manufacturing capabilities include perforating, slitting, shearing, leveling, punching and laser cutting.
---
Contact us

now to discuss how we can help with your aerospace metal's needs.
How can Ferguson Perforating help?
Call (800) 341-9800 or use the form below to request more information.